Finishes
PVDF Kynar 500
Superior long-lasting finish, no cracking when fabricated.
Roller coating PVDF Two or Three coating by PPG paint, guarantee 20 years' exterior.
Material
Aluminium Alloy. 5052 H32 Temper to be marine grade,highly corrosive resistant
Non-combustibility, low maintenance and an ability to be folded into cassettes, Aluwedo@ makes an ideal aluminium panel solution for new construction or re-cladding projects.
The superior PPG PVDF architectural paint finish ensures UV stability, colour retention and a product that will stand the test of time.
Also, coated solid aluminium panel is a high-level sustainability and 100% recyclable metal materials.

Special Color Coated Aluminum Coil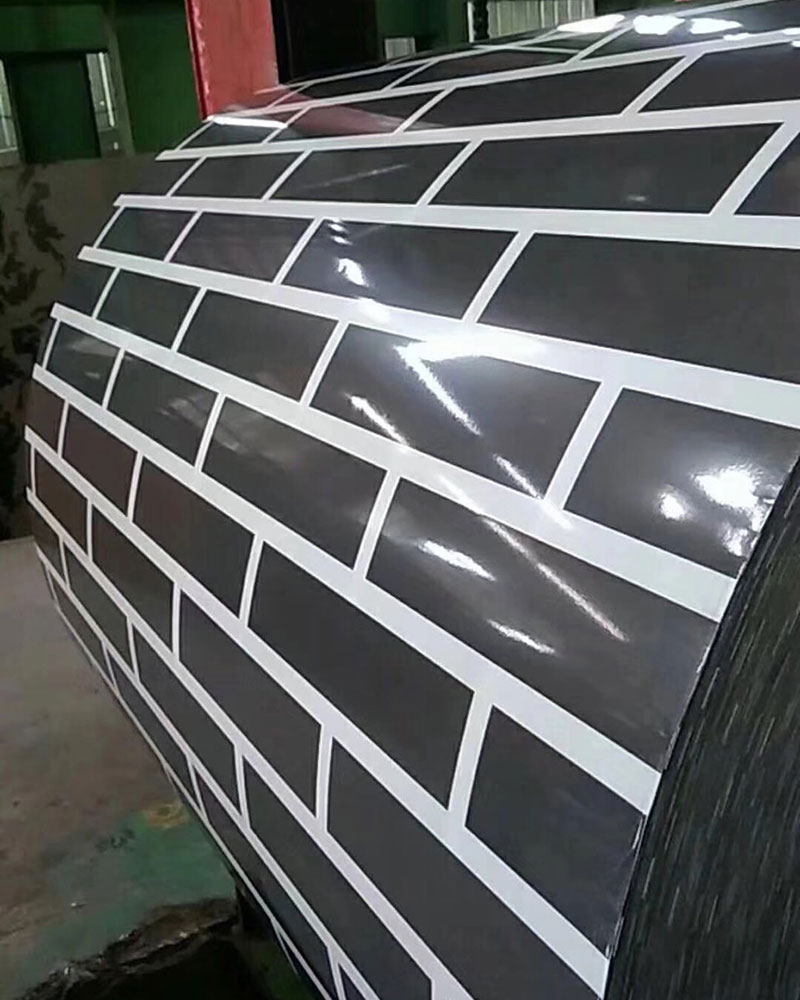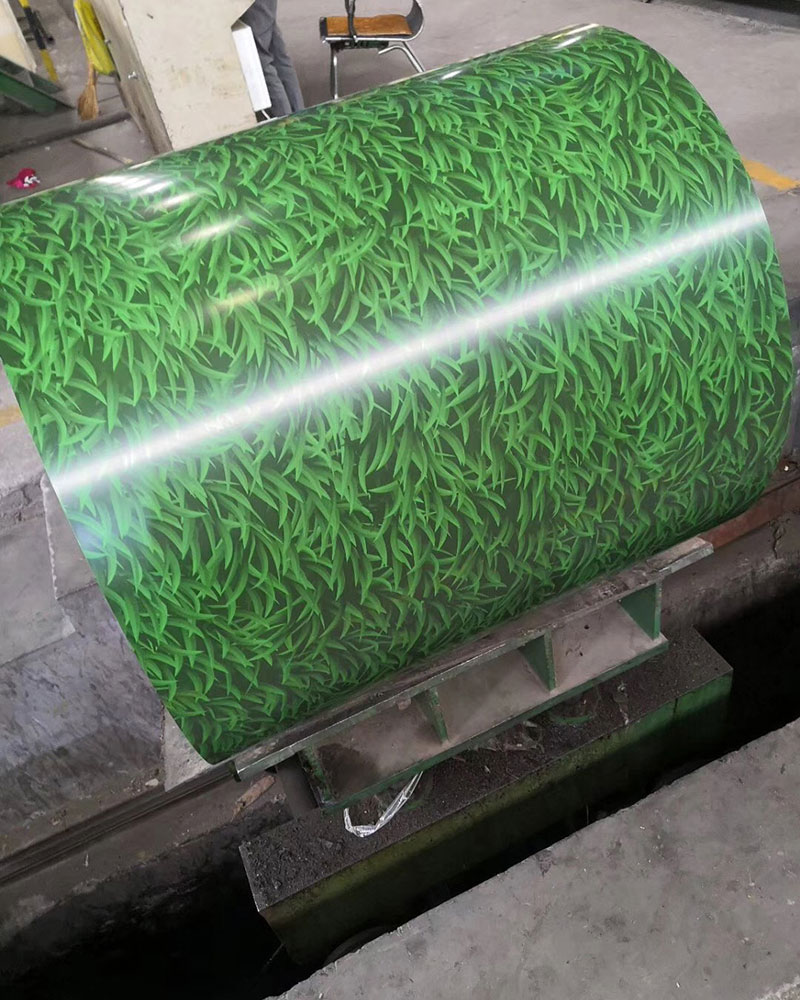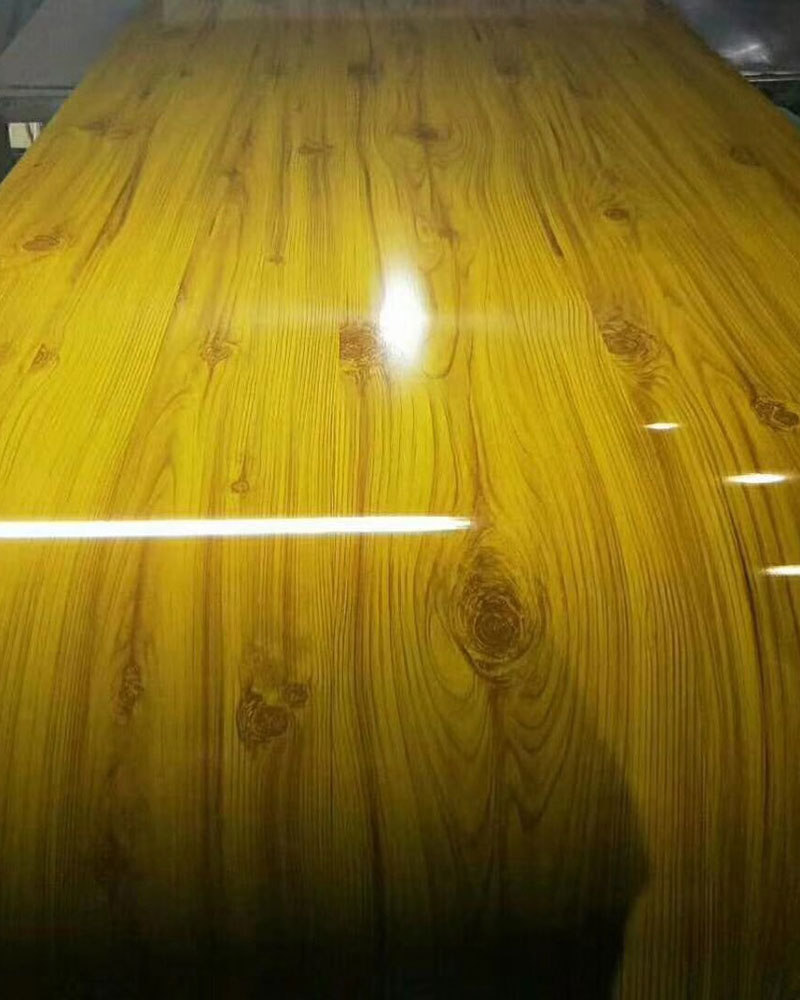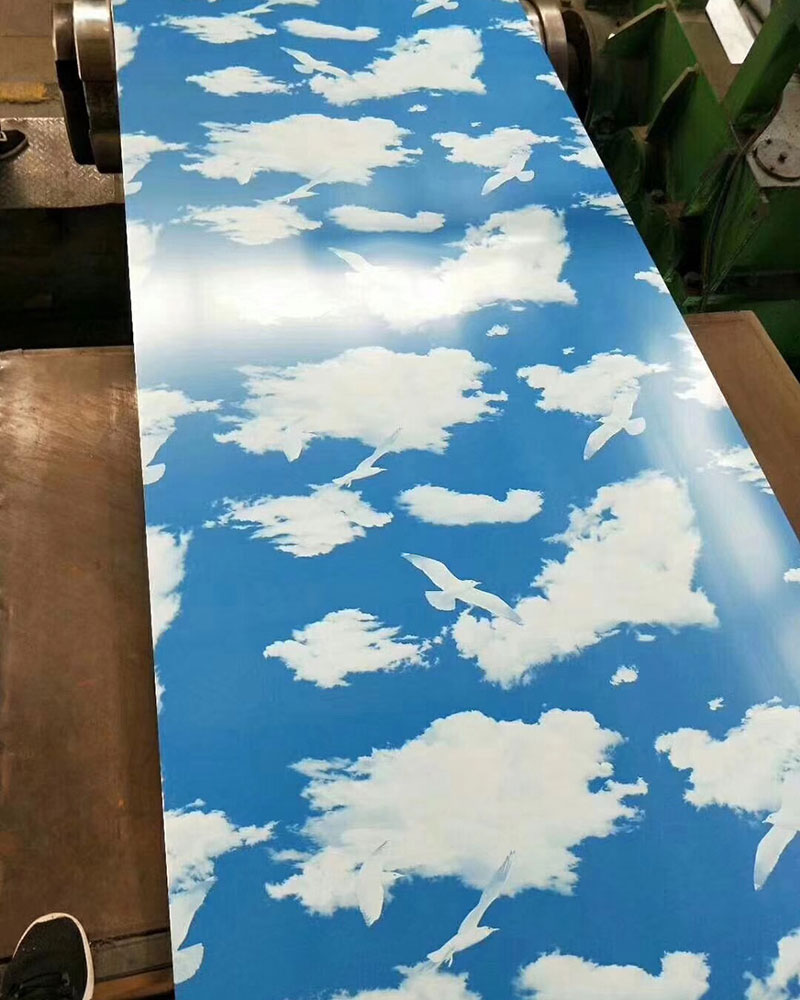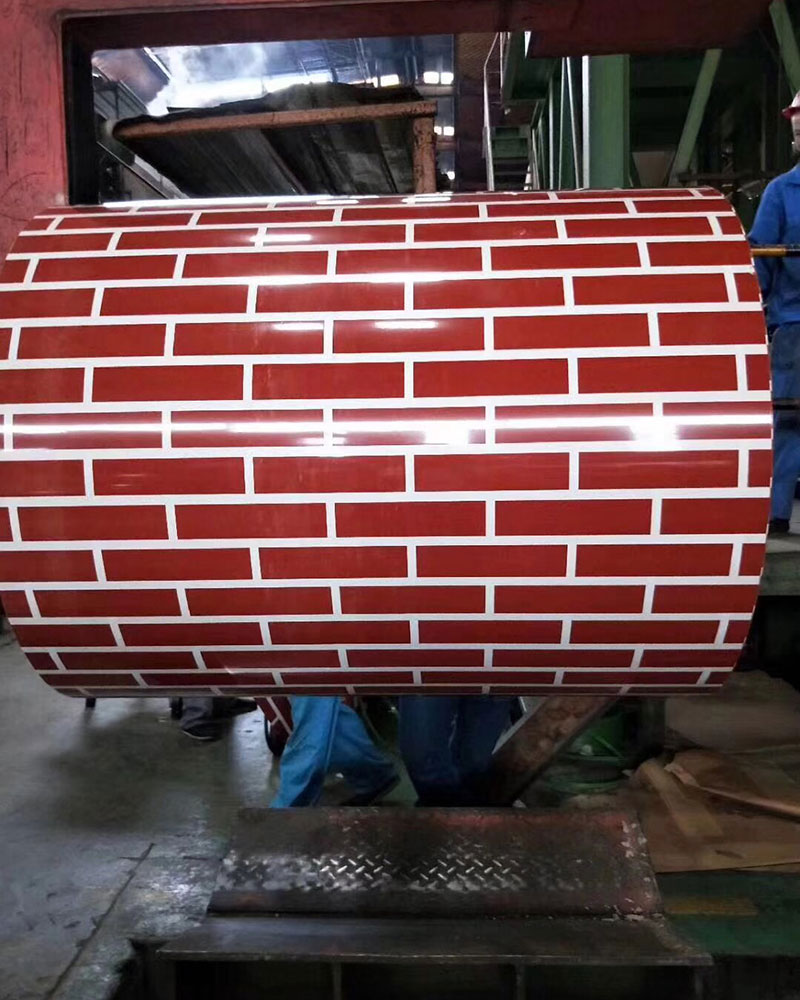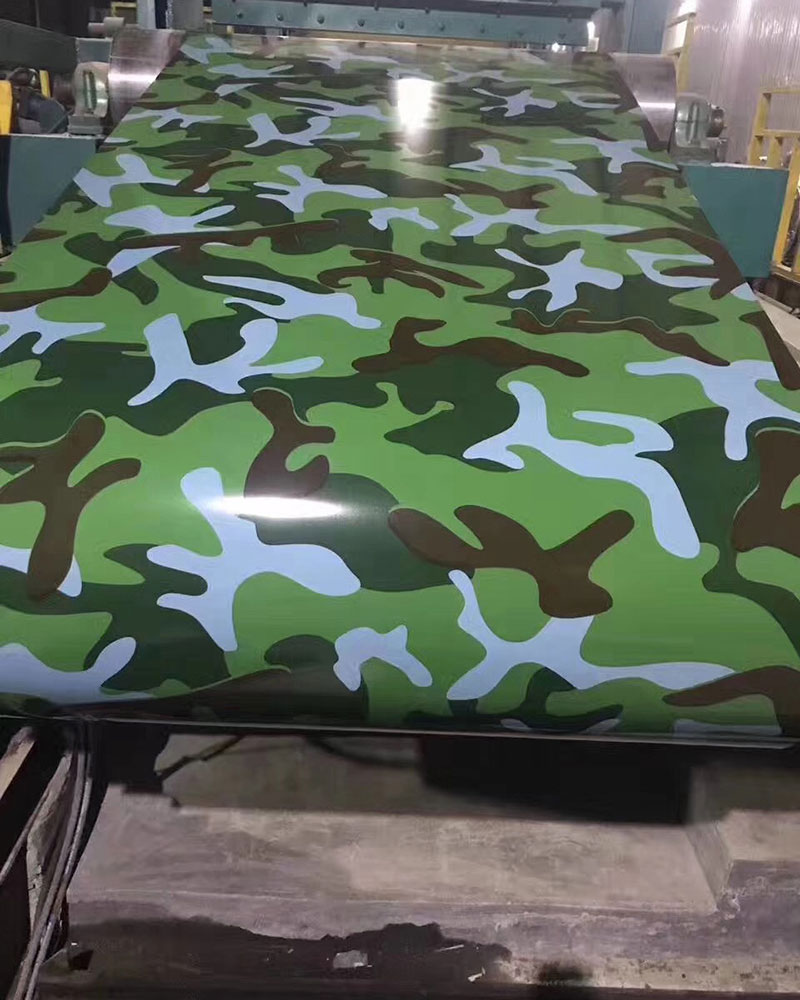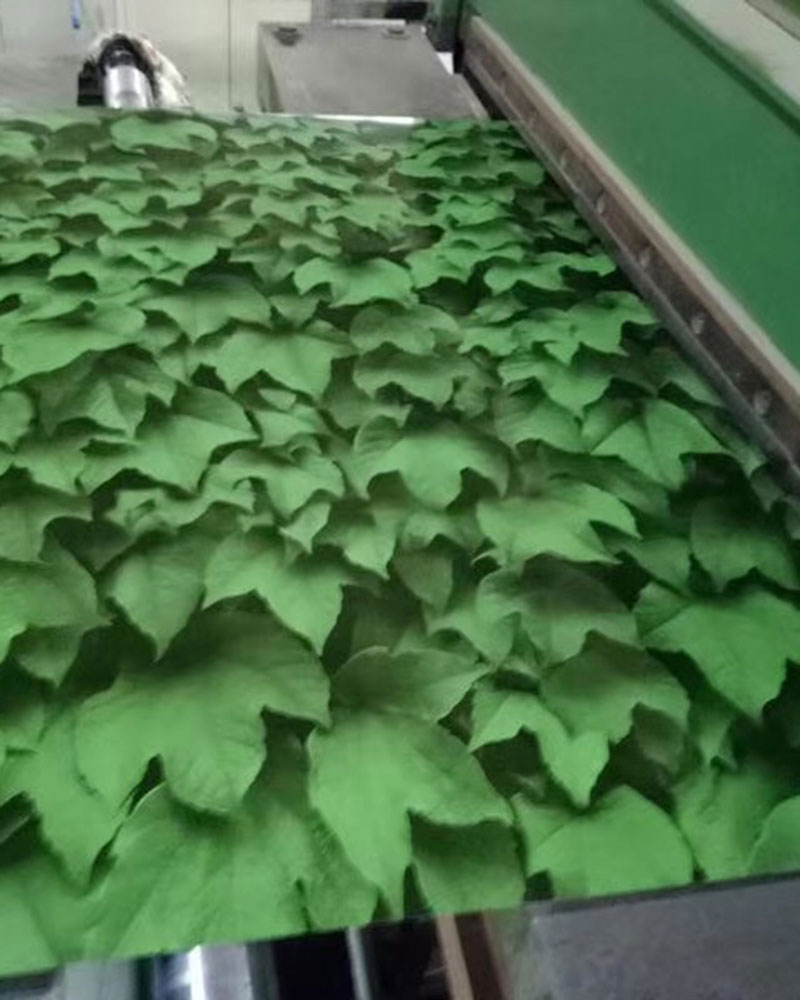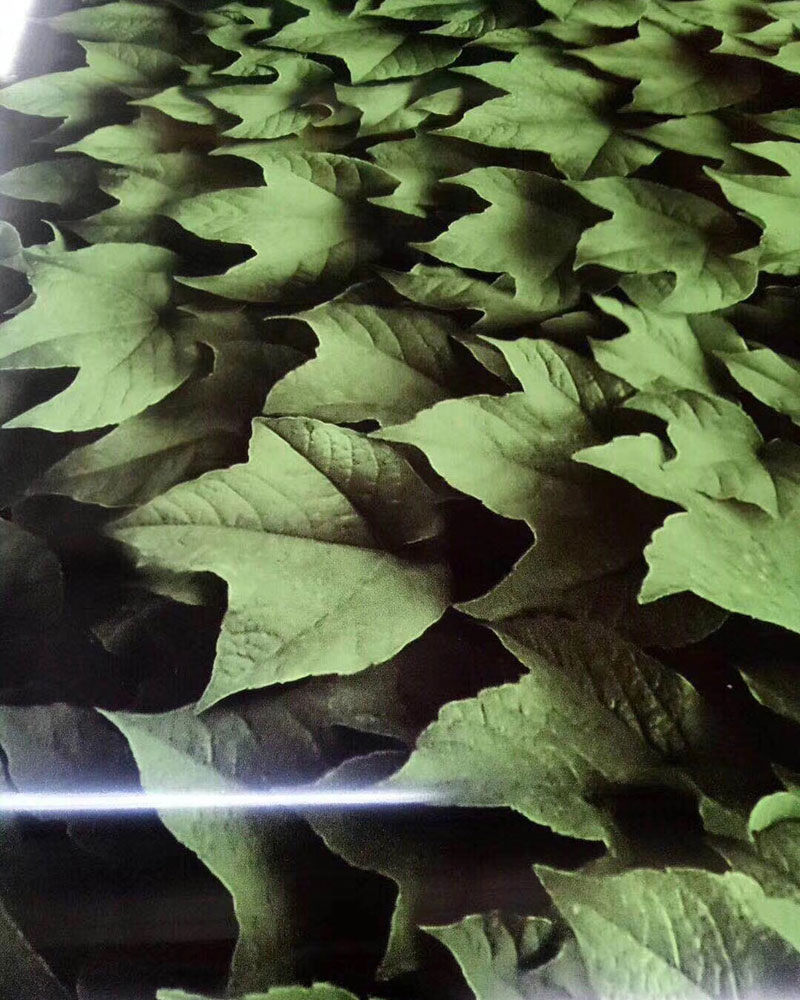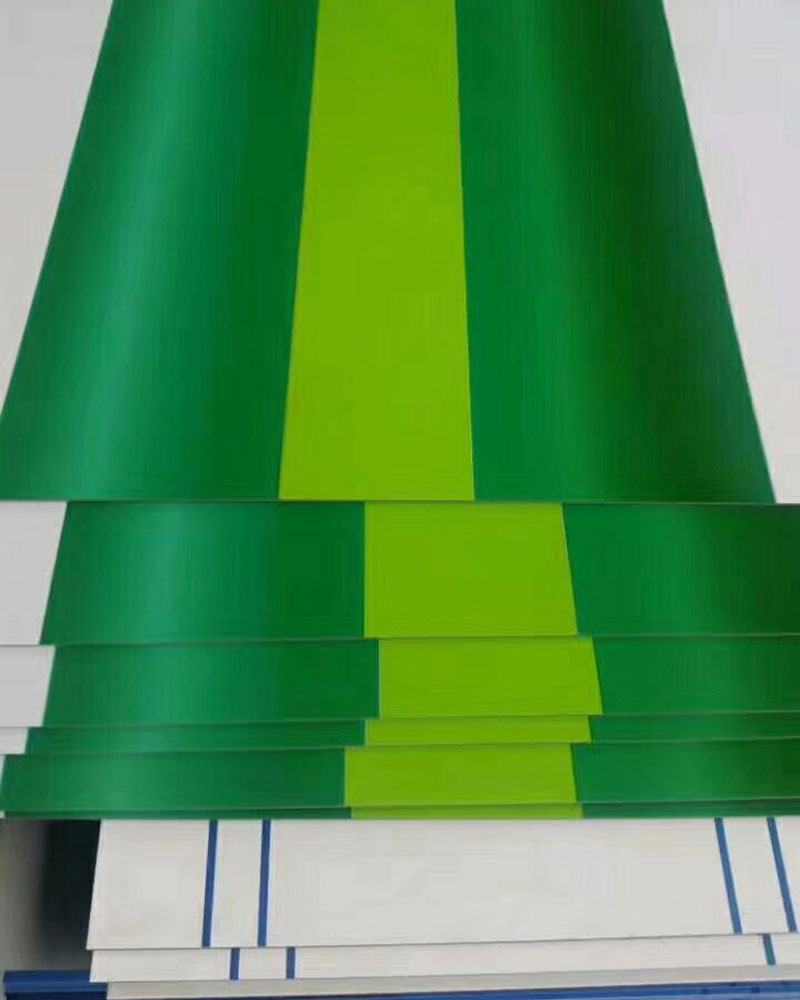 1. what thickness is ok?
Aluminum is one kind of metal, aluminum thickness is 1-12mm, in generally, for facade, we suggest 3mm or 2.5mm, but depends on the panel size.
2. what's the difference between powder coated, polyester paint and pvdf paint?
These are three types surface treatment, powder coated is the cheapest one, polyester is in the middle, and the pvdf is the most expensive one. For the quality,the powder coated is under 10 years. Polyester is 10 years, pvdf is 15-20 years' quality guaranteed.
Powder coated and polyester is suitable for interior, PVDF is suitable for exterior.
3. what is the coating mean?
Coating is a surface treatment. They are powder coating, PE, PVDF.
Powder coating is the cheapest way, PVDF is more expensive. PVDF coating can prevent the rain and wind, stay bright after years.
4. Any pattern is ok?
Most is ok, except some patterns have not supported point. You can choose our patterns, or provide your own design,
5. what is the price?
Because the aluminum facade panel can be customized, so, we didn't have the exact price for you. After customers provide the information of thickness, color, pattern, cover size, coating way, then we can quote the exact price.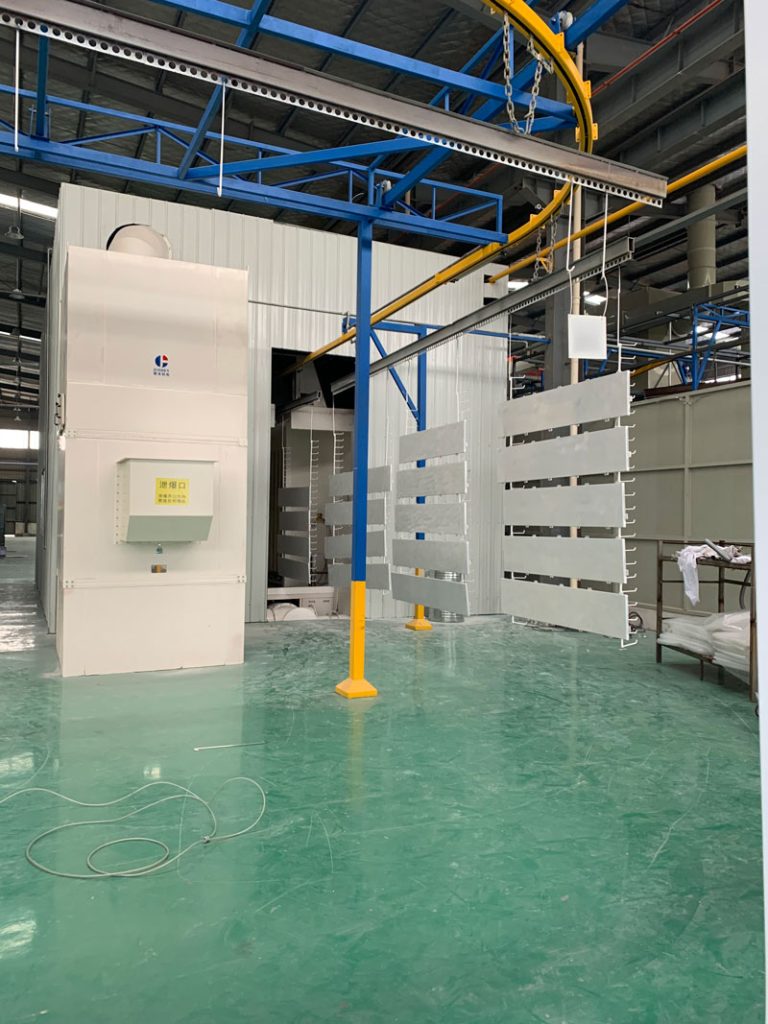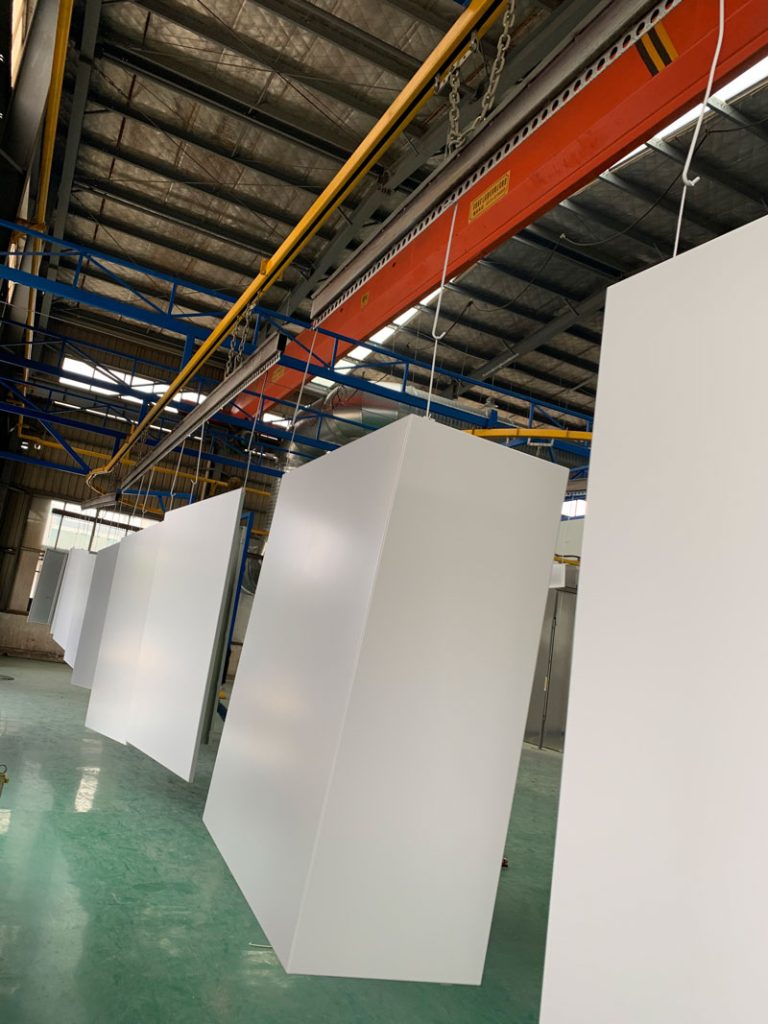 Not only roller coating, we also have spray paint machine for the small quantity order as well as the special design required.
| | | |
| --- | --- | --- |
| Alloy | Alloy Metal Thickness | Width |
| 5052 H32 | 2, 2.5, 3, 4 up to 6mm | 1220mm, 1250mm, 1500mm, 2000mm,2060mm |
|   | Length: | 7000mm |
Density (kg/dm) : 2.7
Tensile Strength (Rm145 MPa) : 185
Yield Strength (Rp0.2 MPa): >120
Elongation: <2%
Linear Expansion Coefficient: 0.023mm/m/0 K-0.024mm/m/0
Flexibility Coefficient (MPa)ca. 70,000
Fireproof Grading: European Standard DIN4102,
A5052 H32 Alloy at A1 Grading Fireproofing materials
100% Non-combustible meet requirements of AS1530.1
Aluwedo® Solid Aluminium Panel also makes the ideal choice for re-cladding projects where existing panels used (what we now label as a 'combustible cladding') failed to meet Australia state and national compliance laws.
Easy to fabricate
Good feature in folding, routing and cutting.
Applications
Aluwedo@ aluminium panels provide the ideal facade material for buildings & re-cladding projects around worldwide. Colors from RAL, Pantone color codes or samples are all available. Aluwedo solid aluminium cladding provides a safe, sustainable and durable solution to building design.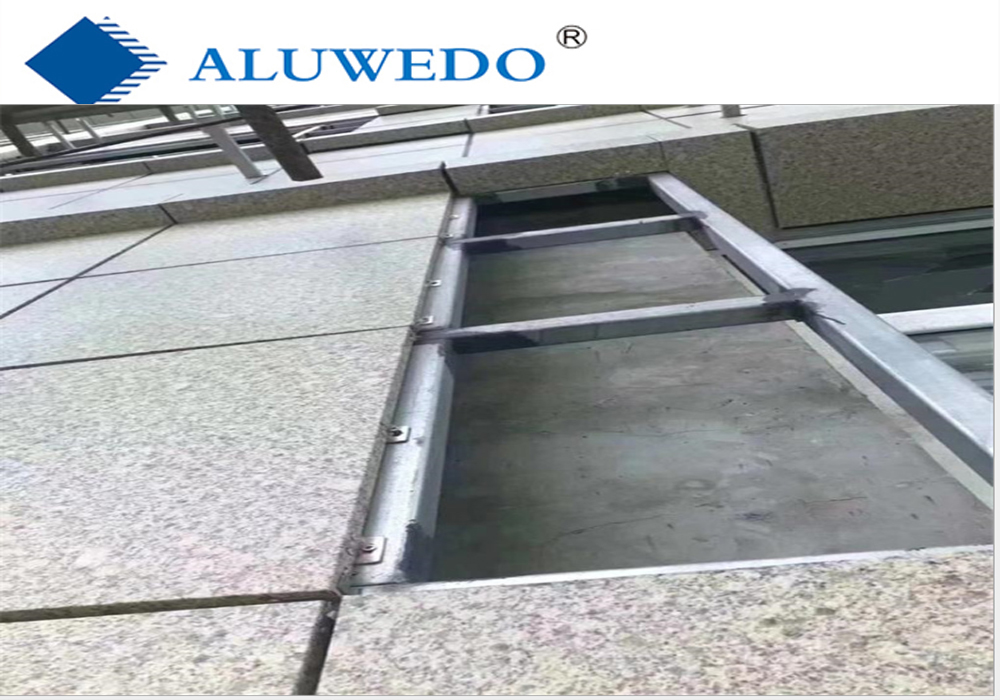 1. Cladding and Decoration of Curtain walls, Façade systems, Ceilings, Partitions and Roofs of buildings, especially the offices and hotels 2. Subways, Tunnels, Airport and Railway buildings 3. Others as design required