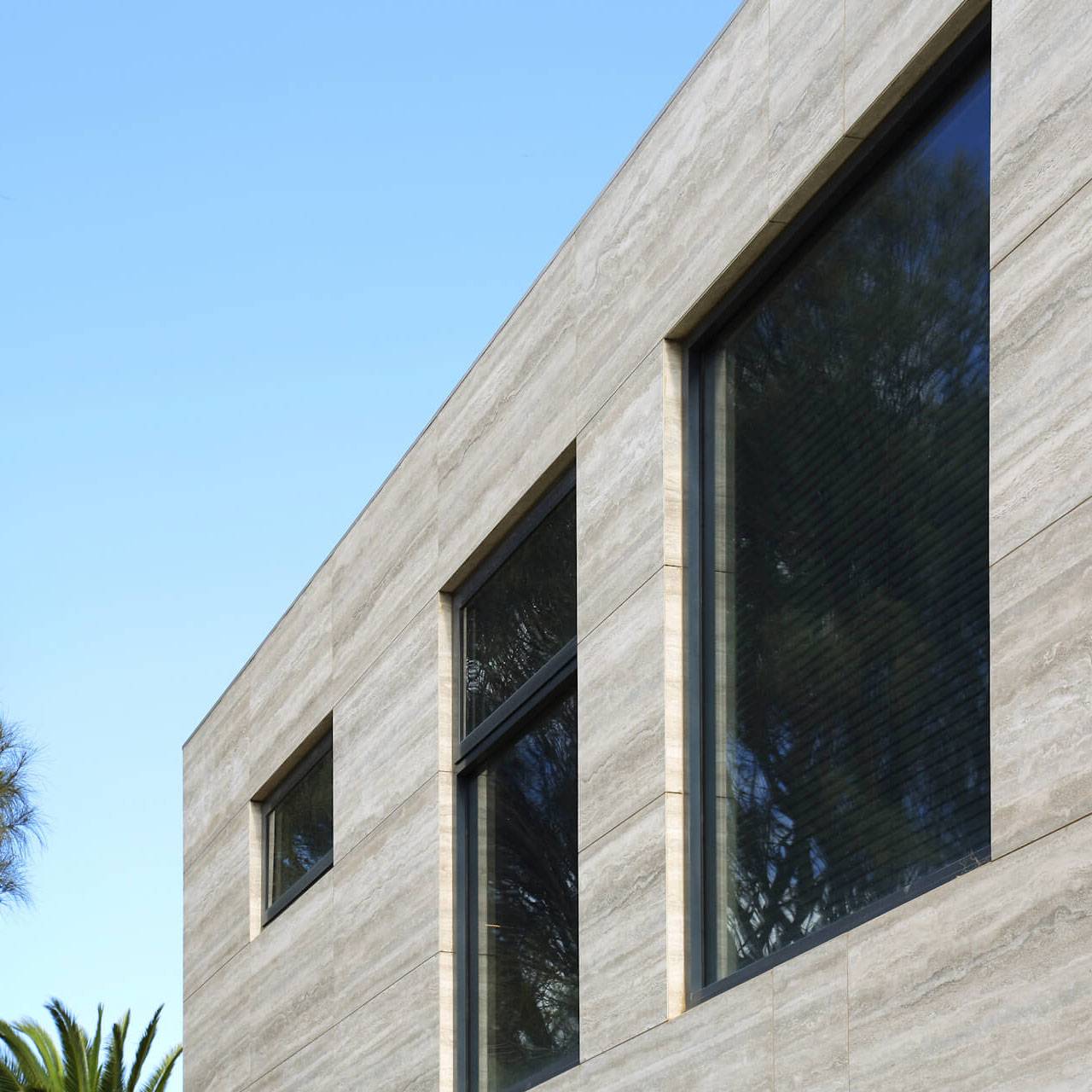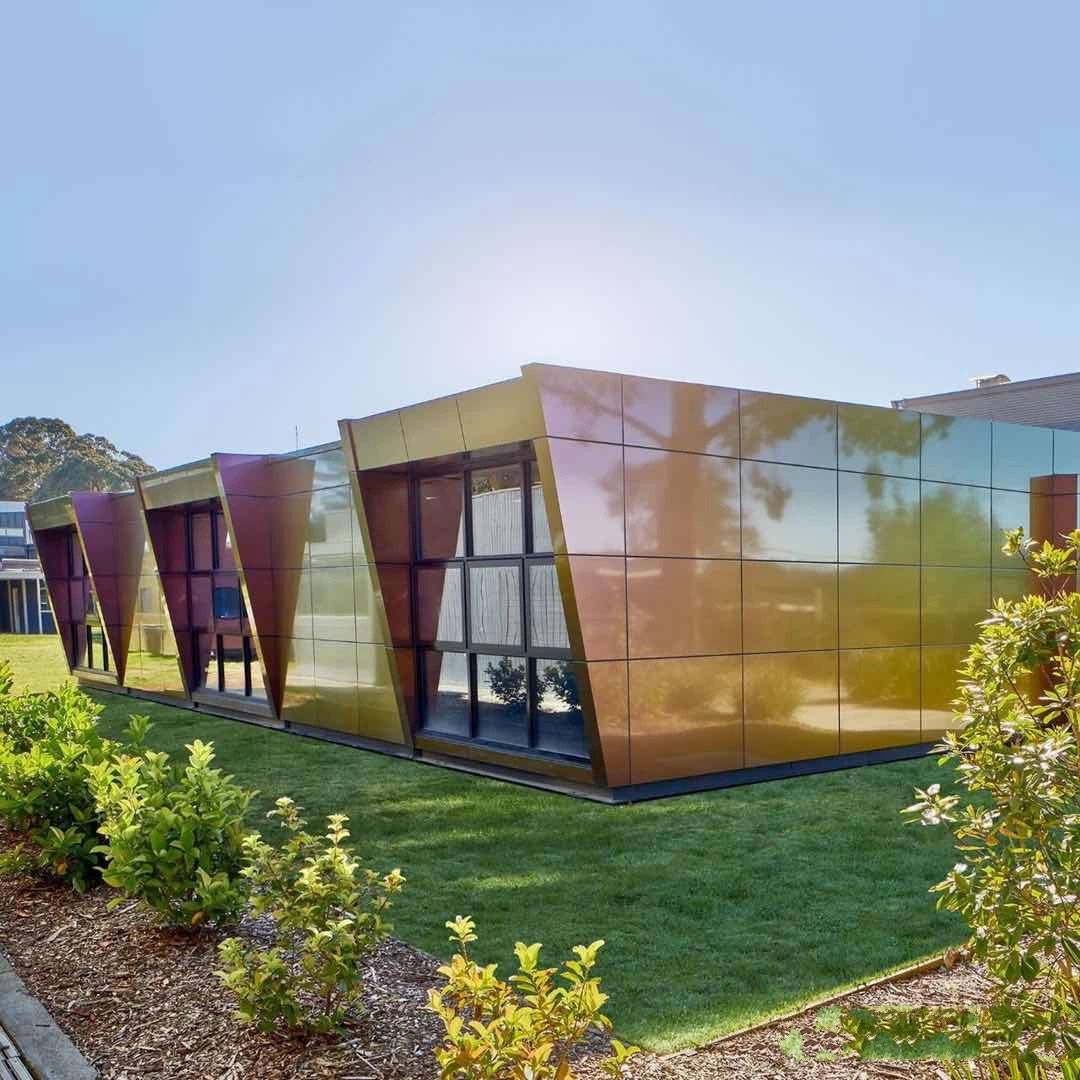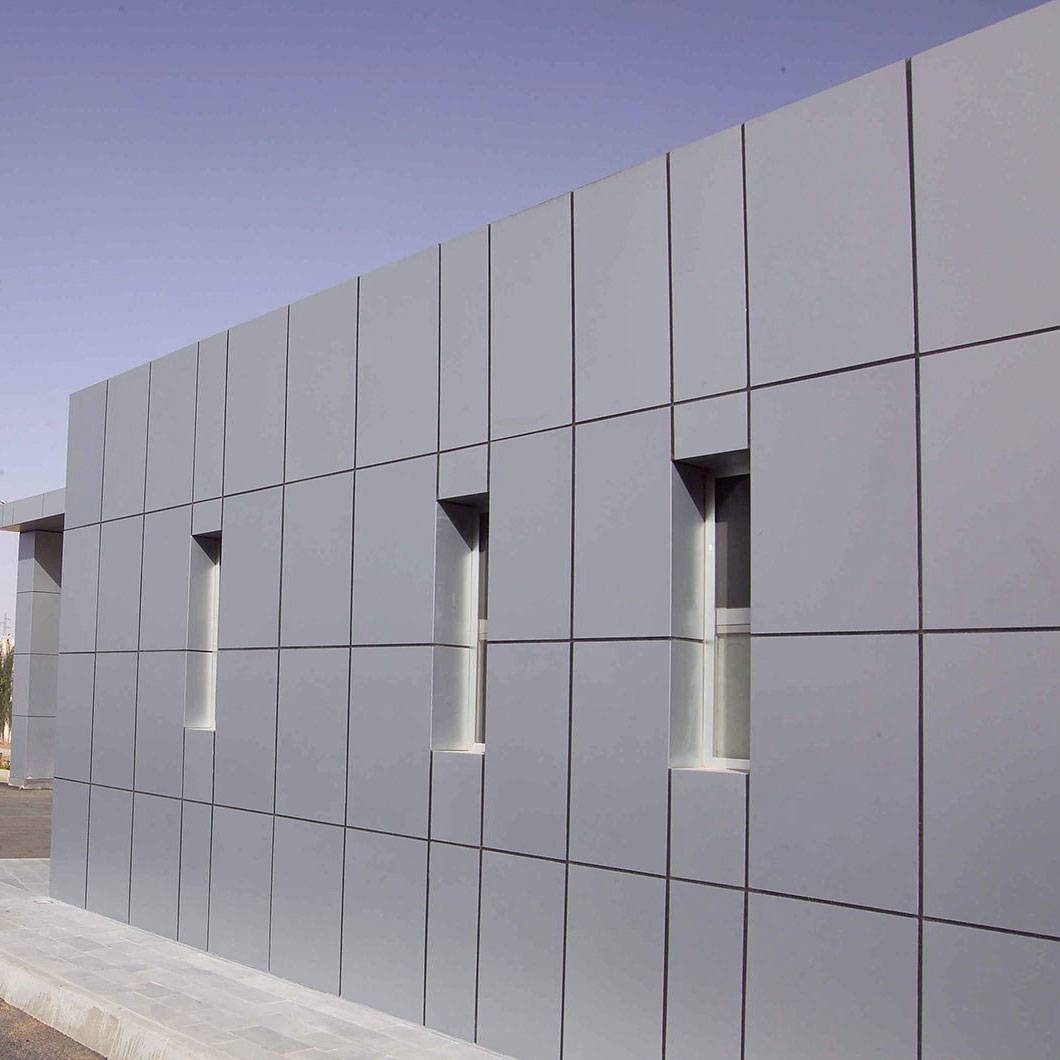 Full 1
Marble Aluminum Composite Panel
Decorative Marble Composite Panel Anti Static

Full 2
Mirror aluminum composite panel
Fireproof High Reflection Mirror Aluminum Composite Panel

Full 3
Brush aluminum composite panel
0.15mm 6mm Brushed Aluminum Composite Panel PVC、PE Core

Surface Material
3/5 series pre-roll coated aluminum panel
Standard series
Spectra series
Velvet series
Texture series
Diffuse series
Brushed series
Mirror series
Wooden series
Stone series
Special metal Copper series
Stainless steel series
Pure titanium series
Titanium zinc series
Galvanized steel series
Core Material B1 flame retardant core
FR flame retardant core
HFR high flame -retarded core
A2 non-combustible core
A1 non-combustible core
Back Material
3/5 series pre-roll coated aluminum panel
Copper series
Stainless steel series
Pure titanium series
Titanium zinc series
Galvanized steel series

| | | |
| --- | --- | --- |
| raw material | specification | parameter |
| | | |
| --- | --- | --- |
| base material:3/5-series high-strength aluminum or other metal | thickness:3-6mm | recommend:4mm |
| | | |
| --- | --- | --- |
| coating:PVDF、FEVE High weather resistant coating | width:1000-2000mm | recommend:1220mm、 1250mm、 1500mm |
| | | |
| --- | --- | --- |
| core:B1、FR、HFR、A2、A1、Alu honeycomb core/ Alu corrugated core/ Alu Sandwich core | length:customizable (<12m) | recommend:2440mm、 3050mm、 4050mm |
Building grade ACP popular in fluorocarbon aluminum composite panel , it is made of a mixture of fluorocarbon resin with fluorine enzyme as the basic monomer, paint, alcohol ester solvent and accessory ingredients. The molecular structure in the coating is compact after being high -temperature baked into film formation, which provides the composite panel with extra-strong weather resistance. The fluorocarbon coating falls into conventional fluorocarbon coating. Conventional fluorocarbon is made of KYNAR500 fluorocarbon and is solidified into film formation on the surface after three coats and three bake. The superior quality coating provides the aluminum composite panel with good acid and alkali resistance, and allows the panel to stand the test of severe environment. So, PVDF coated ACP has no abnormal depigment within 15 to 20 years, which is more applicable for exterior decoration of architectures and curtain wall decoration of major constructional projects that have high demand for weather resistance.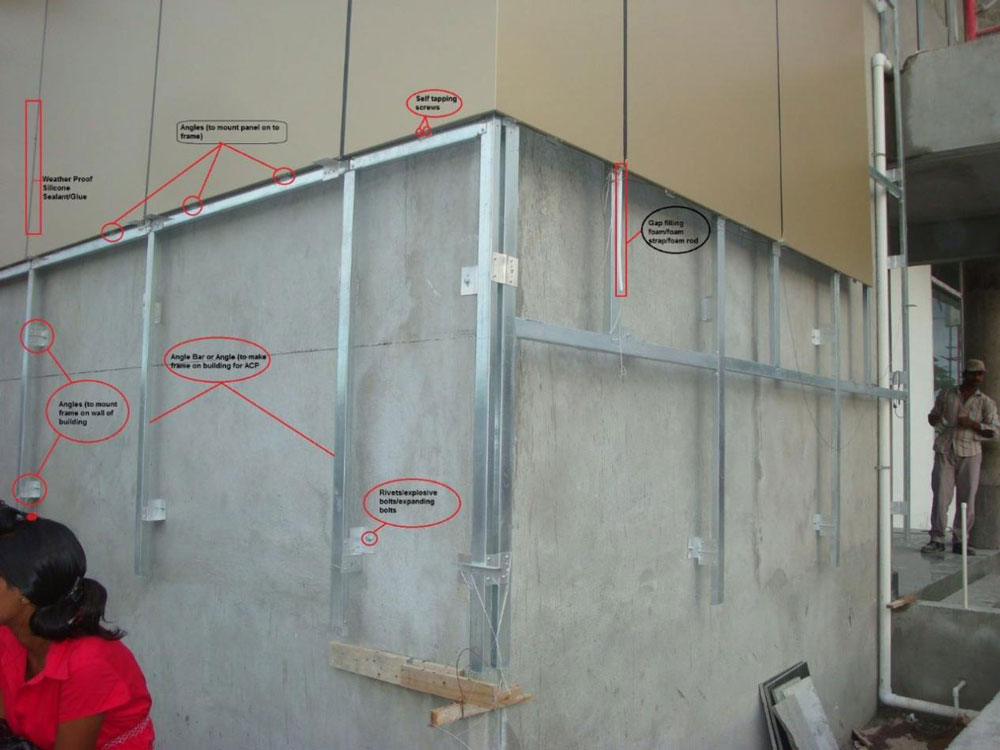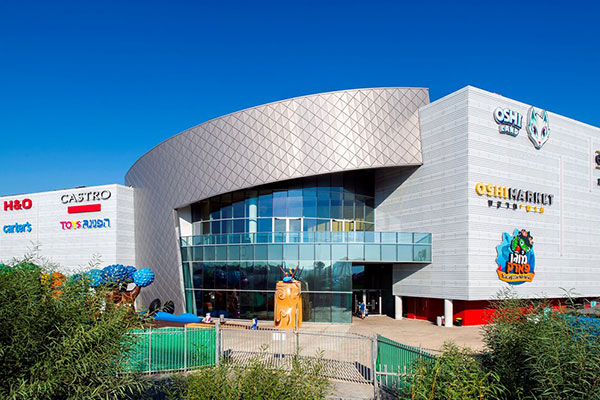 Country:Israel
Products: Fireproof B1 Nano coating Aluminum Composite Panel
Quantity:8,000sqms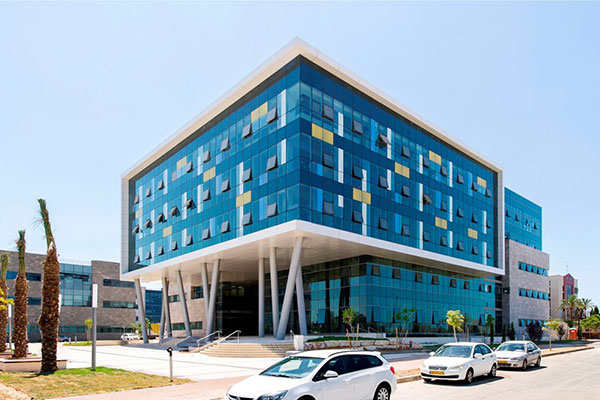 Country:Israel
Products: Fireproof Aluminum Composite Panel
Quantity:2,500sqms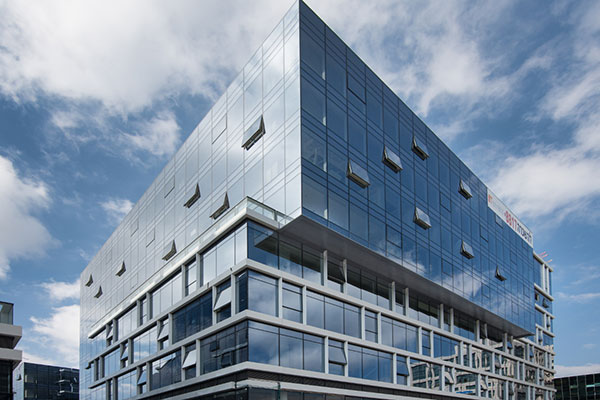 Country:Israel
Products: Fireproof Aluminum Composite Panel
Quantity:12,000sqms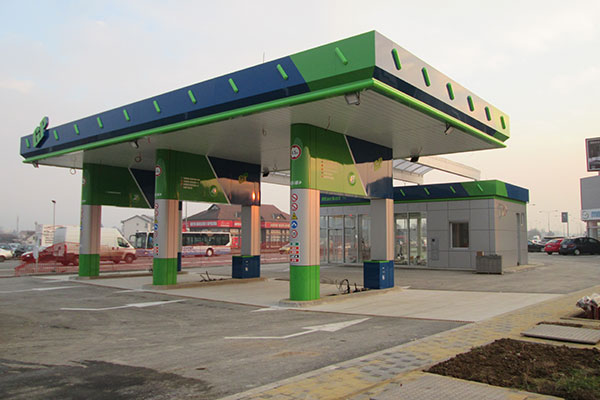 Country:Bosnia and Herzegovina
Year: 2010
Project Name:Gas stations
Products: Aluminum Composite Panel
Quantity:3,000sqms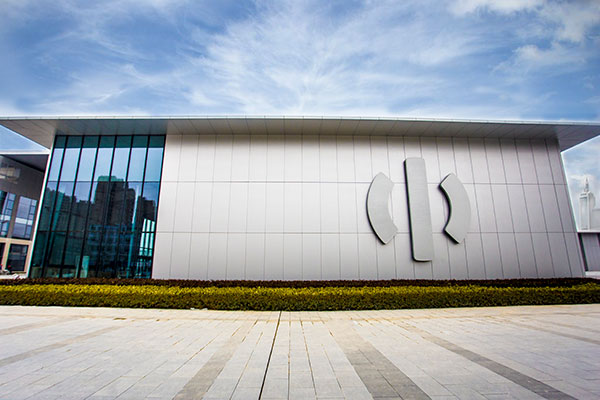 Country:China
Year: 2021
Project Name:Hiphi
Products: Aluminum Composite Panel
Quantity:25,000sqms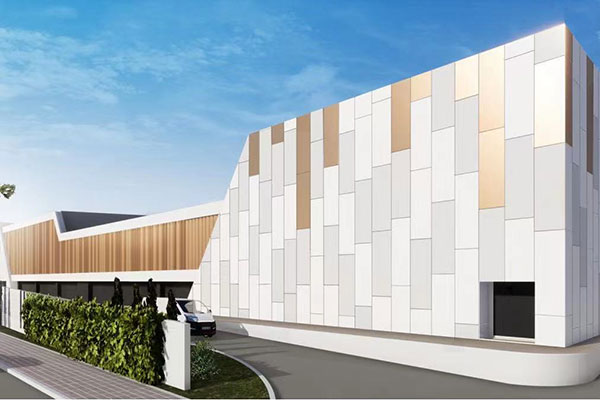 Country:Cyprus
Products: Aluminum Honeycomb Panel
Quantity:3,000sqms
Frequently Asked Questions about Aluminium Composite Panel for building
Do you want to know more about Aluminium Composite Panels? See these frequently asked questions to get a deeper insight into this popular material!
What are Aluminium Composite Panels?
Aluminium Composite is a high-performance composite material consisting of two aluminium sheets bonded to an extruded polyethylene core. As a result of this technology, Aluminium Composite panels offer a perfectly flat and very formable material with an excellent strength-to-weight ratio.ACPs are frequently used for external cladding or facades of buildings.
What material is used for the core?
ACP (Aluminium composite Panel) also known as ACM (Aluminium Composite Material) is a sandwich panel of two aluminium skins bonded to an extruded core of either Polyethylene or mineral core.The mineral core has A2 fireproof standard or B1 fireproof standard.
What's your delivery time?
Except our legal holiday, it will take 2 weeks for us to finish all your orders' production.
Do you sell any related products which are used for installing the aluminum composite panel?
Yes, we have. We sell all the installation accessories for our aluminum composite panel. There are: aluminum profile, screw, rivet, foam filler rod, paper tape, and silicone. If you are interested in them, pls contact with us, we will give you the most competitive price.