ALUWEDO FIREPROOF
The FR (Fire Retardant) type panel, on the other hand, contains an interior fire retardant core made of thermoplastic resins with mineral charge.
Its reaction to fire classification B-s1, d0 (according to UNE EN 13501-1:2007), makes it a coating material that fulfils most of the architectural applications
Depending on the composition of the interior mineral core of the composite panel, it will have some proper characteristics. For example, it will have a greater resistance in case of fire or a special malleability, a very useful aspect when making creative transformations of the facade.
As has happened with the types of finish, as technology is moving forward, the composite panel has also developed new mineral cores that give it special resistance and make it more adaptable to what conditions.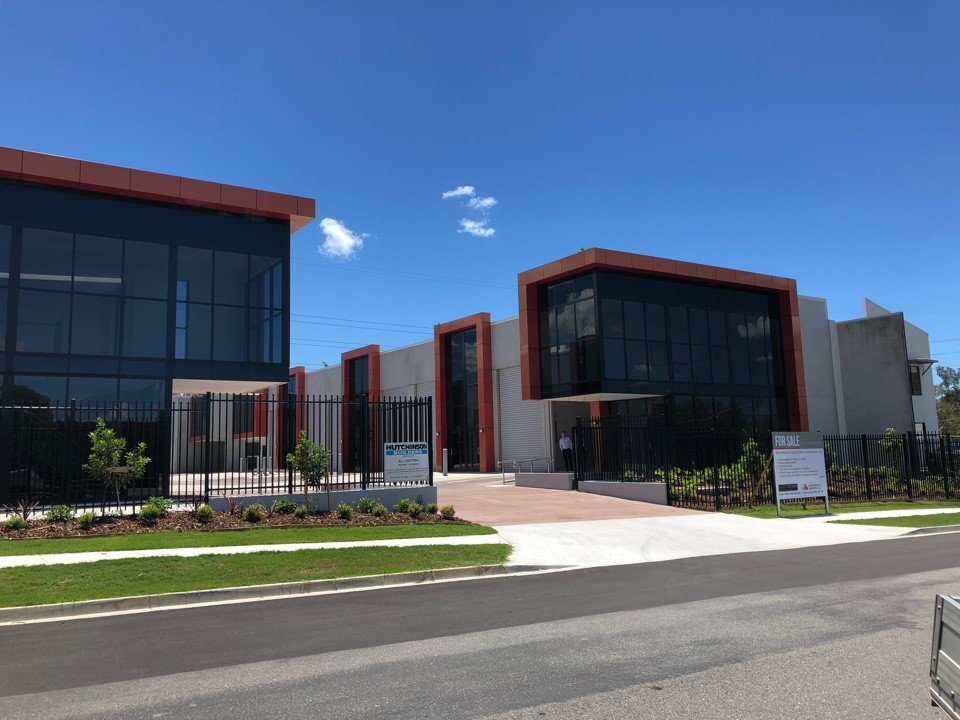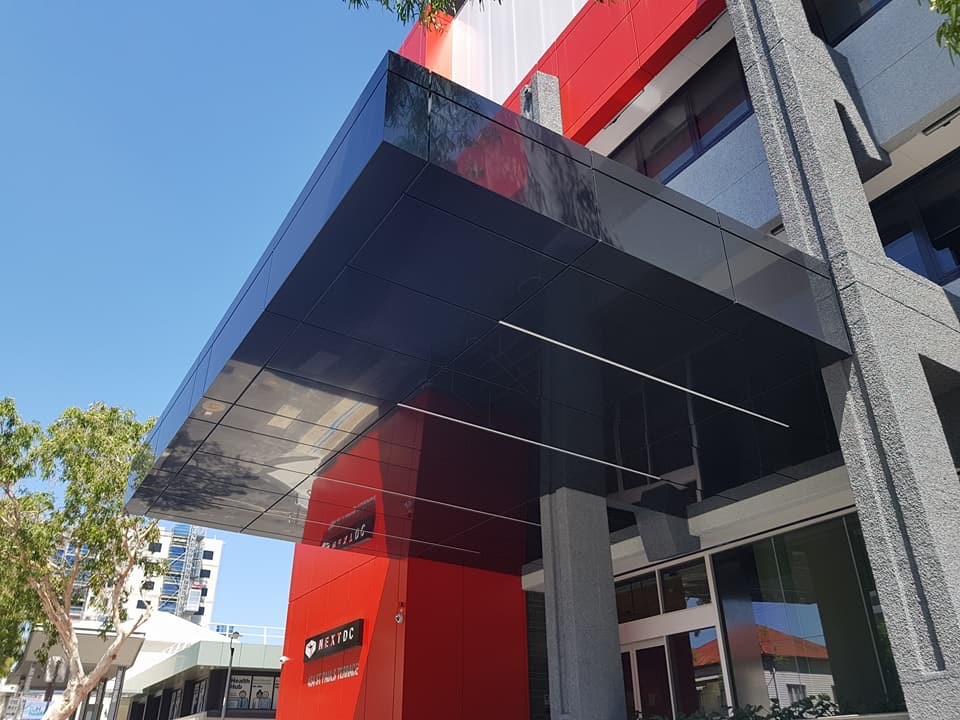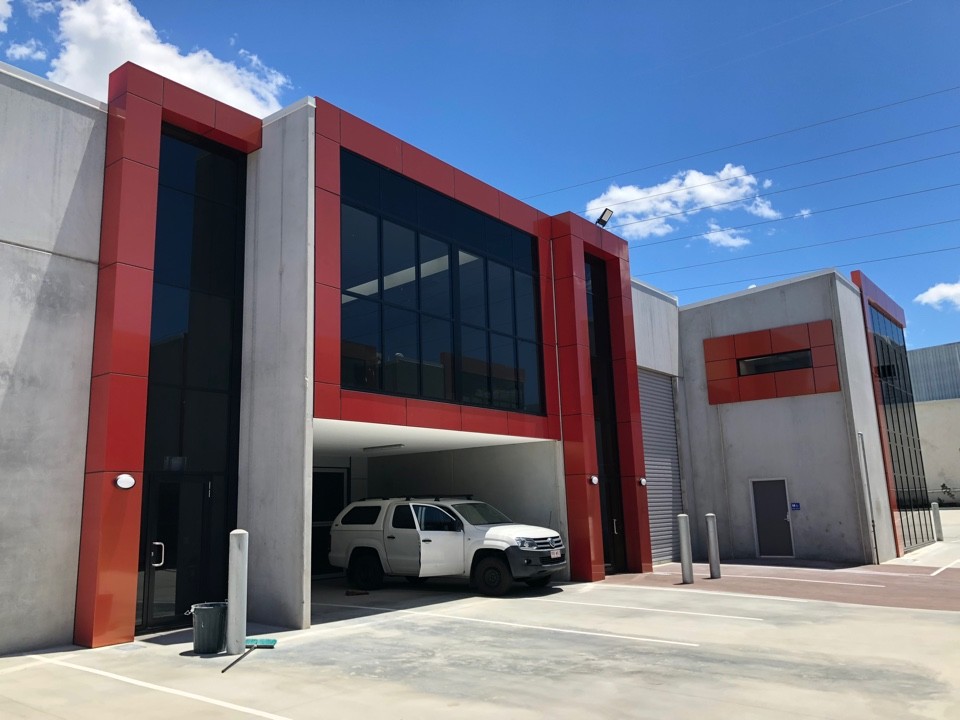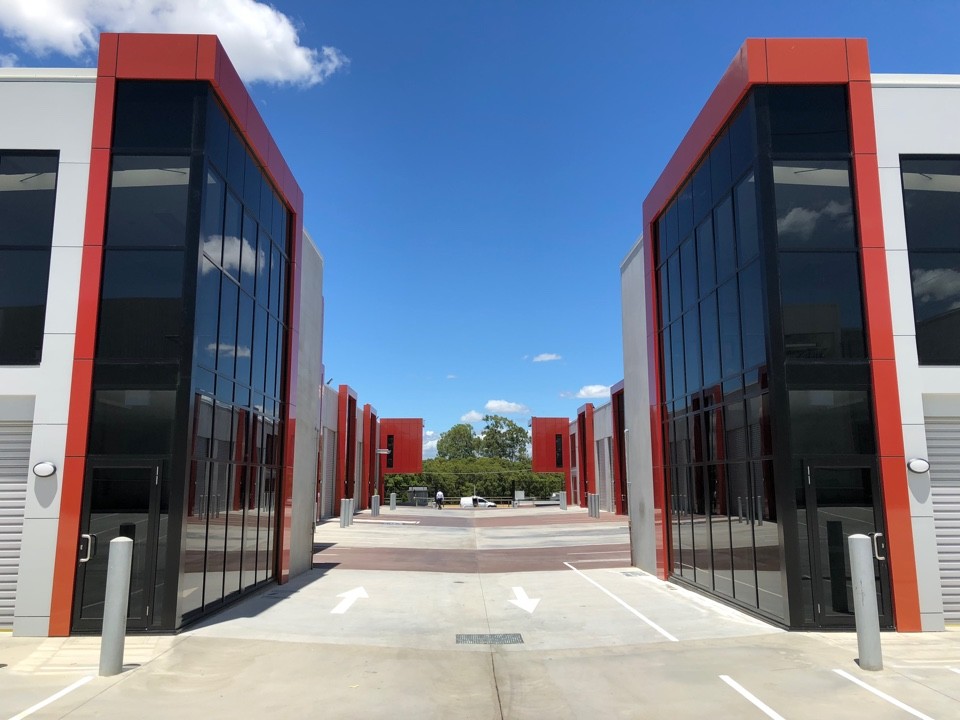 Grade A2 Fireproof Aluminum Composite Panel
In the case of the A2 panel, this is a non-combustible panel composed of a mineral core developed to meet the highest regulatory requirements of fire classification
Its reaction to fire classification A2-s1, d0 (according to UNE EN 13501-1:2007), makes it the ideal cladding solution for high-rise buildings and high occupancy.
Grade B1 Fireproof Aluminum Composite Panel
According to the non-combustibility (grade A composite core) stipulations of GB8624-1997, the A2ACP has passed tests of National Center for Quality Supervision and Testing of Fireproof Building Materials. The results are as follows: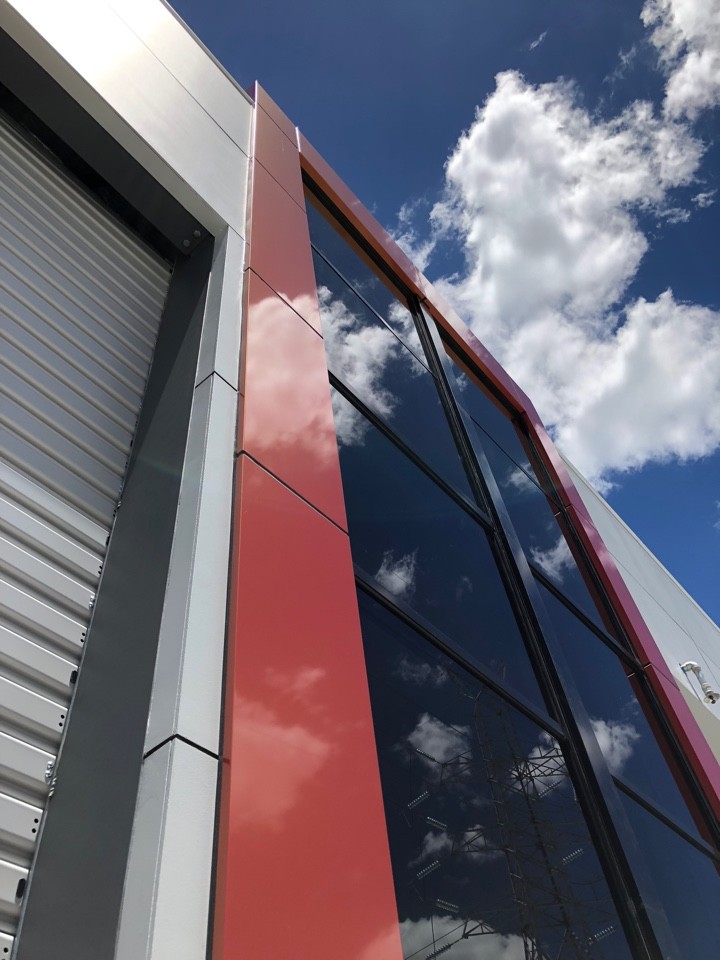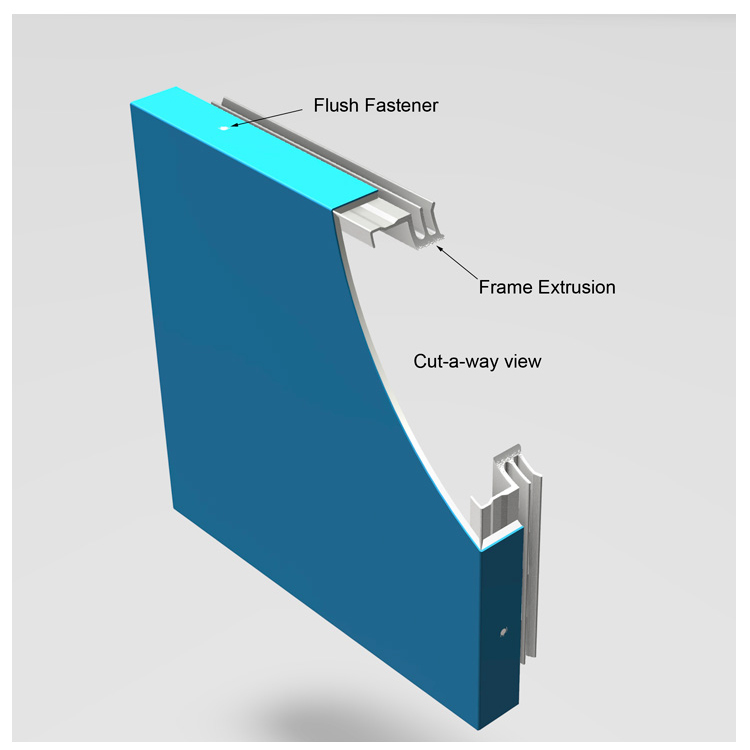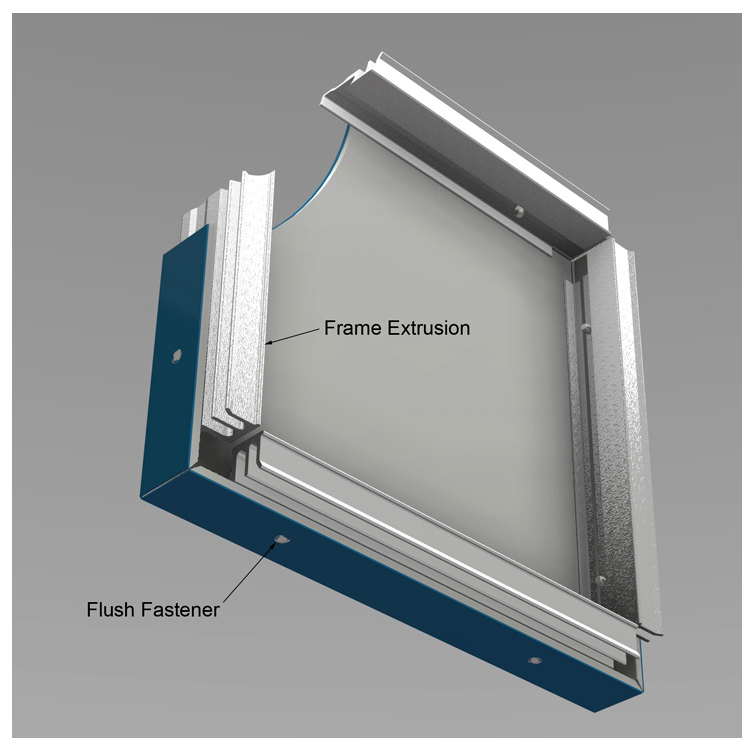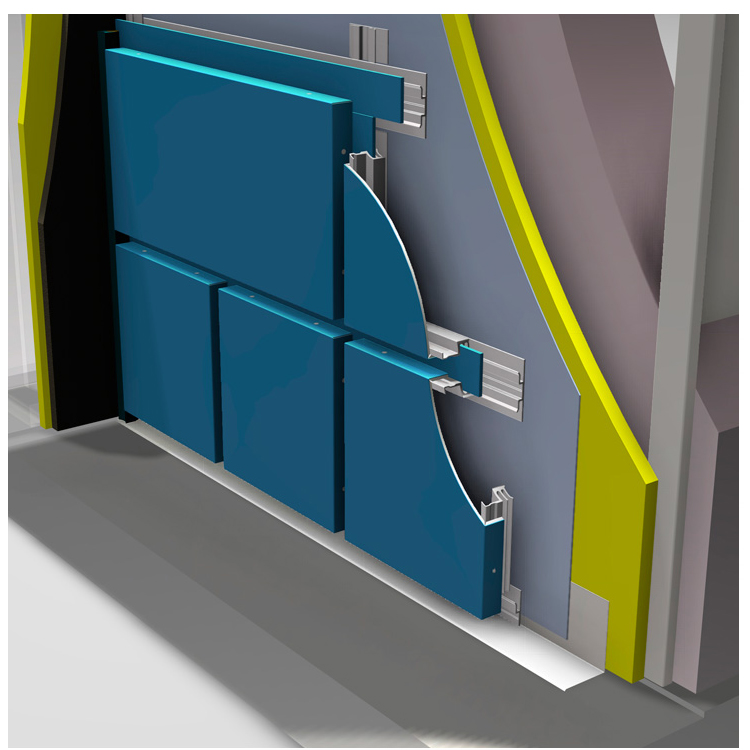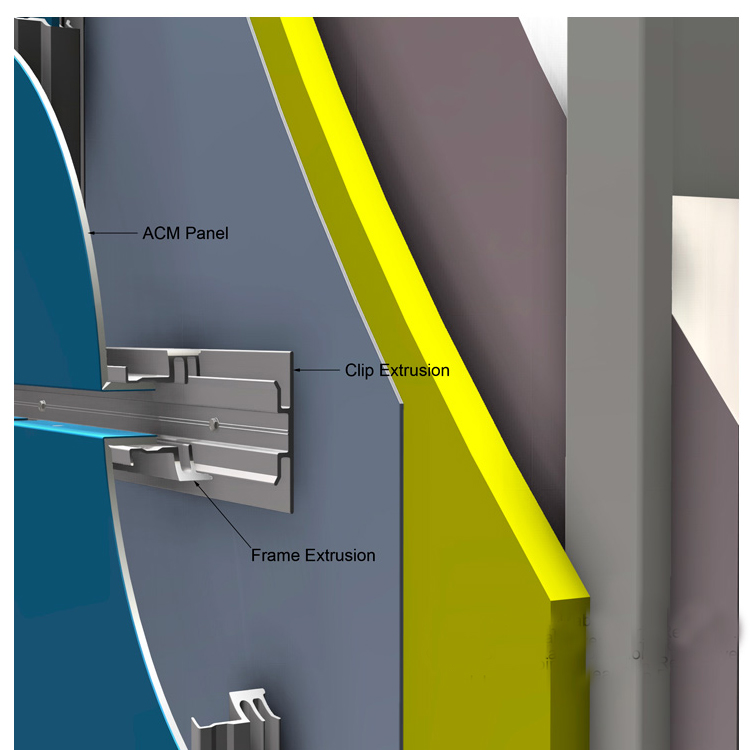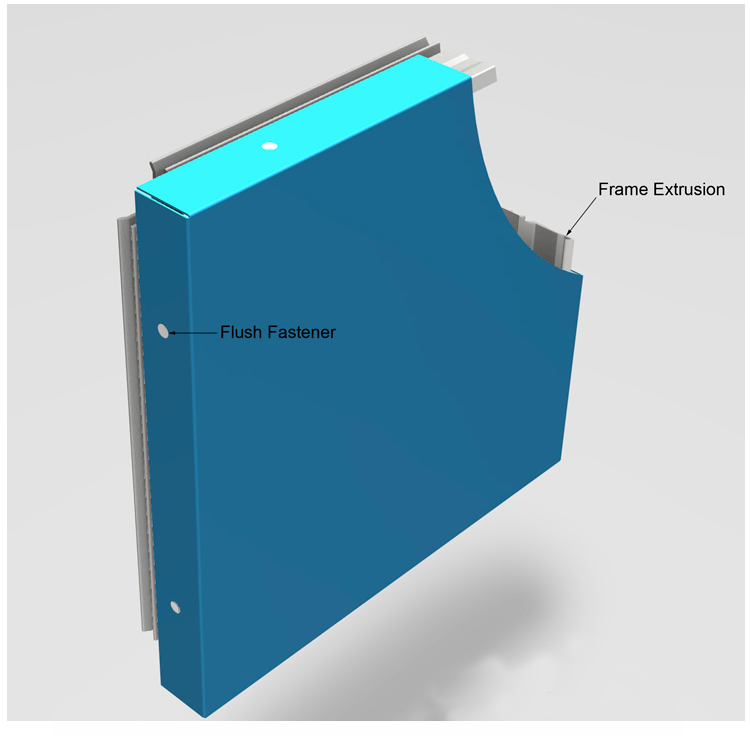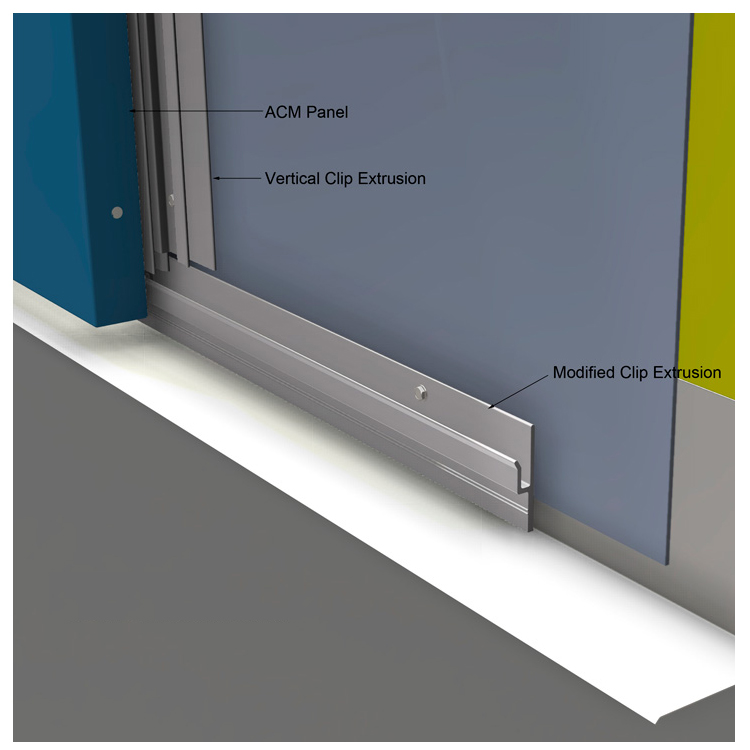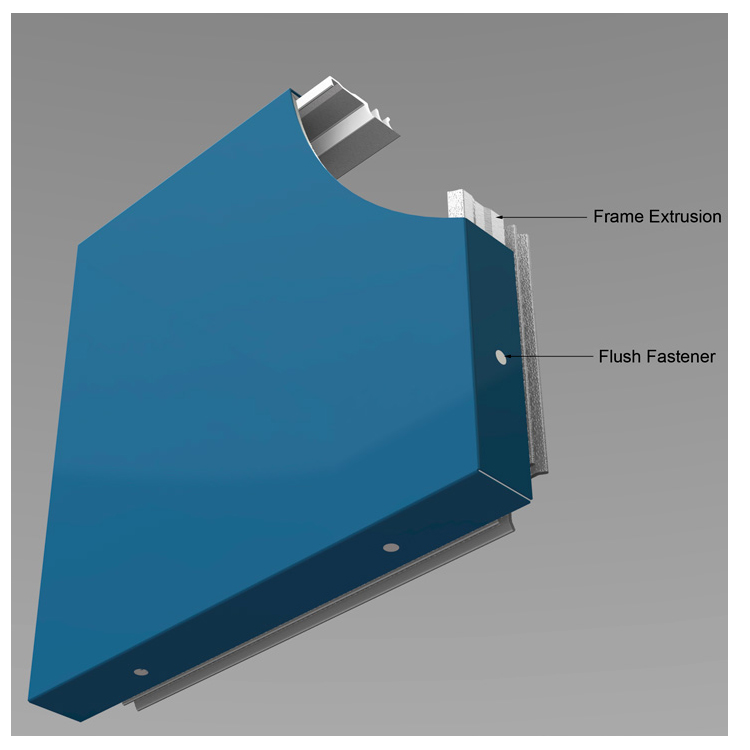 Let's see it in a little more detail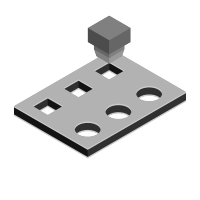 Punching and die-cutting
The composite panel can be punched and die-cut with CNC. The result ranges from the creation of pointillist or artistic style patterns to complicated and detailed drawings on the facade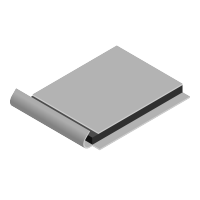 Edging
There are three types of edging:
· Simple, which hides the edging
· Double interior, hides the edge and part of the back
· Double outside, hides the edge and extends a flange that hides the joints with other panel sheets.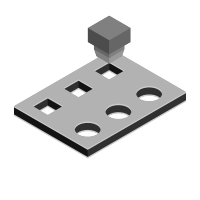 Roller bending
The panel can be easily bent following the minimum necessary bending radii. To do it, it is best to use bending machines with 3/4 rolls.
By bending the product, columns can be covered, concealing the corners with a rounded appearance, etc.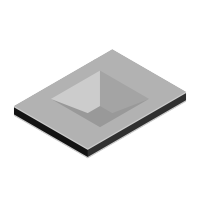 Stamping and engraving
With more limitations than the previous transformations, we find that in the panel, through modifications in its depth, it is possible to make engravings creating forms without having to get to cut-die the panel.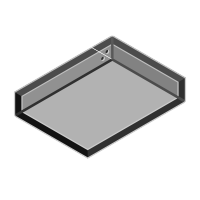 3D Forming
The 3D forming process, besides of being used to manufacturing aluminium composite panel for hanging systems, can also be used to create projected three-dimensional surfaces.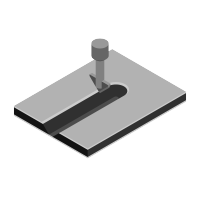 Milling
The milling of the panel gives results that differ from other types of processing such as punching and, of course, from the usual conception of the composite panel as a cassette-type tray. It can be made with CNC, with a wall saw or a portable one. The partial milling of the panel allows the subsequent folding of the pieces to give them creative shapes.