FEVE aluminum composite panel has high quality polyurethane as the primary coat and fluororesin after mid-high baking as the surface coating. It has a good weather resistance up to 10-15 years and is distinguished from the PVDF fluorocarbon coating by features of brilliant color and high gloss, the diversification and uniqueness of which makes it unparalleled by other painting systems. It's especially applicable in decorations and exhibitions for commercial chains, auto 4S stores, and gas stations where the color effects are required. What Are Fluoroethylene Vinyl Ether (FEVE) Resins?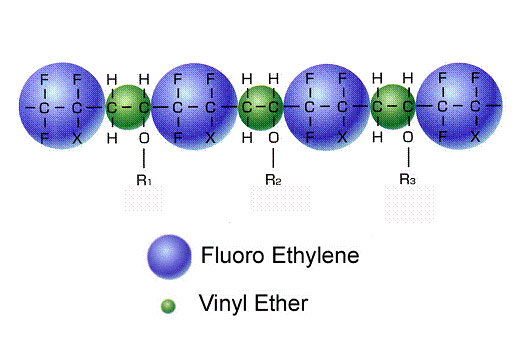 Fluoroethylene Segment Vinyl Ether Segments
Weatherability, durability, R1=Clarity, gloss, hardness
chemical resistance R2=Flexibility
R3=Crosslinking site (-OH)
Solubility
PRODUCTS INFORMATION

PRODUCTS NAME:

ALUWEDO® Aluminum Composite Panel

SURFACE COATING:

FEVE (EVE )

COLOR RANGE:

RAL Colors, Panton Colors or Customized Colors

PAINT FINISH:

Reach to 85% Gloss Level

SIZE AVALAIBLE:

 

Panel Thickness: (mm)

2mm—— 6mm

Aluminum sheet thickness: (mm)

0.21mm—–0.5mm

Panel Width: (mm)

1000mm—–2012mm

Panel Length: (mm)

Cut any as required

DIMENSIONAL TOLERANCES:

 

Thickness(mm)

± 0.2mm

Width(mm)

± 2mm

Length(mm)

± 3mm

Diagonal(mm)

± 5mm

Themal Expansion

2.4mm/m @100 oC Temp Difference

Aluminium Thickness(mm)

± 0.02mm

SURFACE PROPERTIES:

 

Pencil Hardness

> HB/> 2H

Temperature Resistance

-50 oC to +80 oC

Impact strength(kg. cm)

50

Boiling Resistance

Boiling for 2 hours without change

Acid Resistance

Immerse Surface in 2% HC1 for 48 hours without change

Alkali Resistance

Immerse Surface in 2% NaOH for 48 hours without change

Oil Resistance

Immerse Surface in 20# engine oil for 48 hours without change

Solvent Resistance

Cleaned 100 times with Dimethylbezene without change

PRODUCT PROPERTIES:

 

Sound Absorption NRC

0.05

Sound Attenuation Rw db

23/24/25

Water Absorption % by volume

0.0047/0.0057/0.0012

Core Composition

LDPE Polyethylene, Non- Combustible Material

FEATURES AND BENEFIT OF FEVE (EVE)
ALUWEDO® FEVE (EVE) Aluminum Composite Panel can be directly applied for silk screen, digital printing, spray-print, and instant stick. Meanwhile, it is easy to be cut, punched. It had great feasibility on processing, easy to be fixed to all cladding, including all shapes, angles, curves, radius, bending, joint, connection, etc. It can be finished by normal machines for metal and wood
Feature
Benefit
Fluoropolymer segments
Outstanding weatherability,
corrosion and chemical resistance, lower life cycle costs.
Amorphous and solvent soluble
Clear, wide range of gloss and color.
Hydroxy functional
Cure at ambient and elevated temperatures
High solids/solid resins
Low VOC/reduced VOC coatings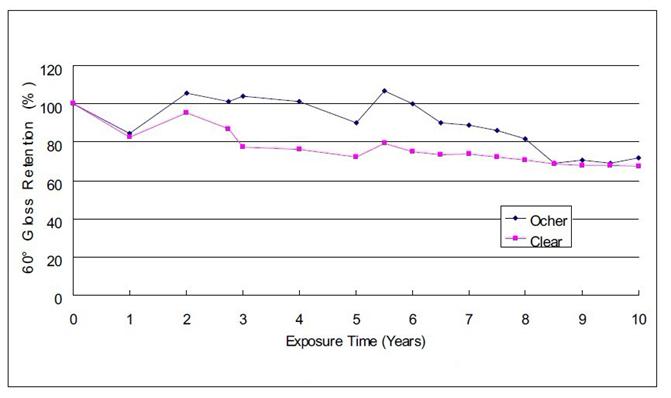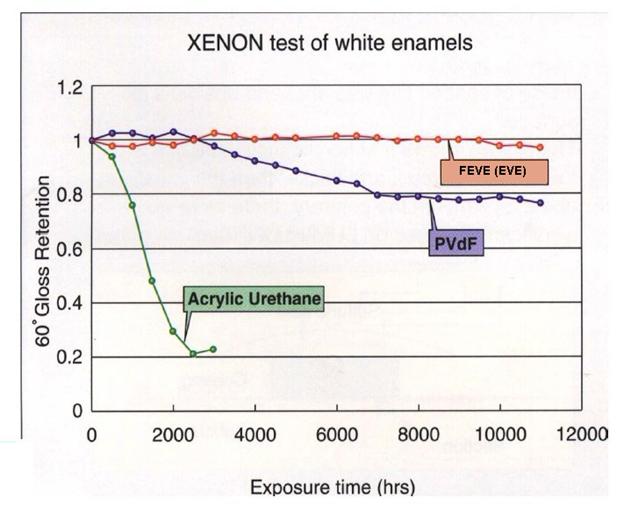 EMMAQUA TESTING OF FEVE COATING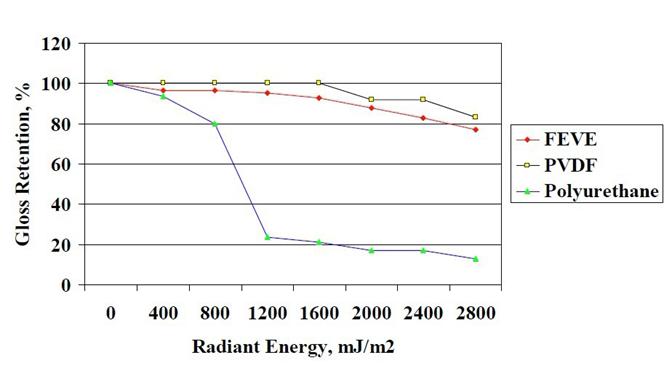 UV: Mj/m2 (295-385nm)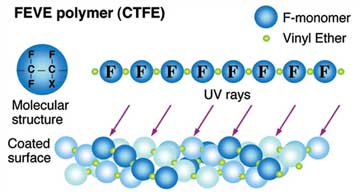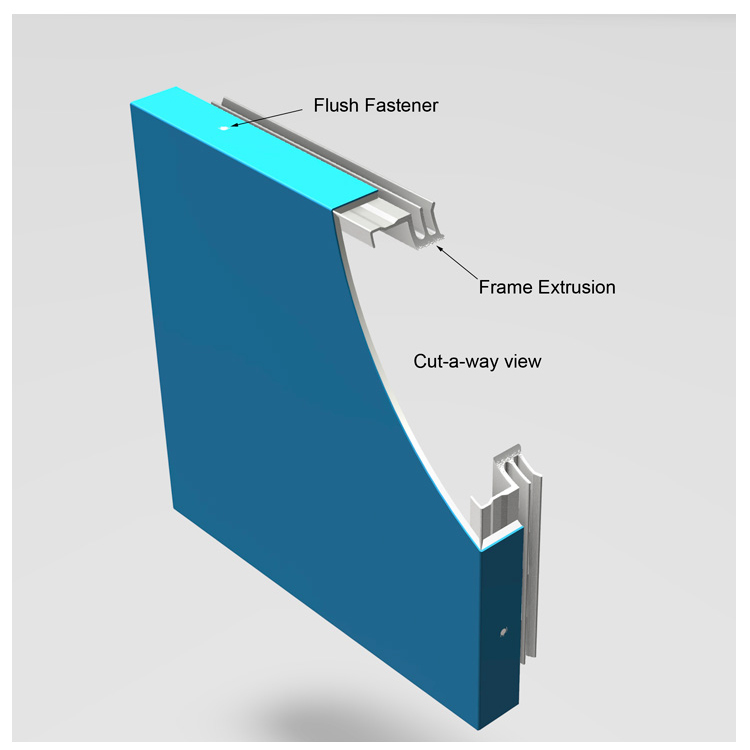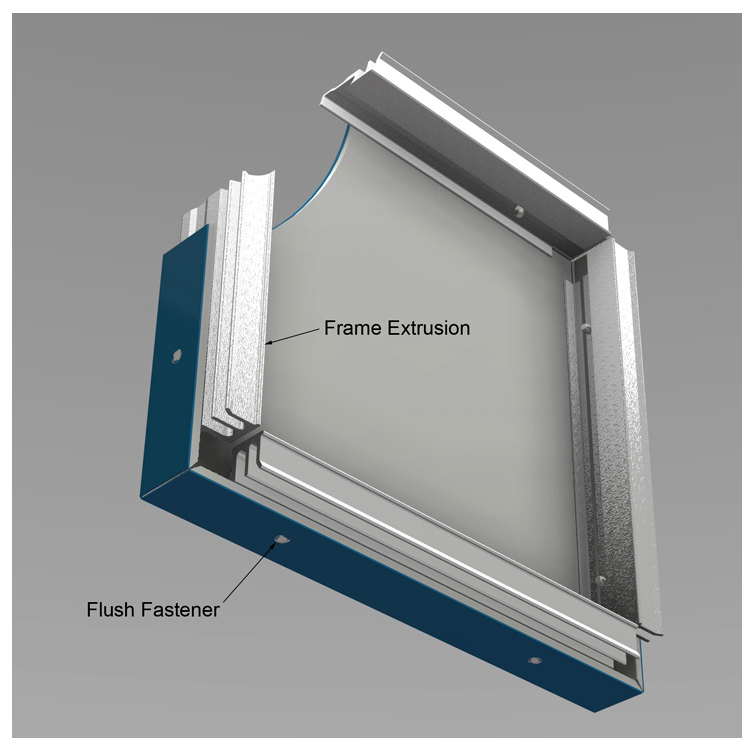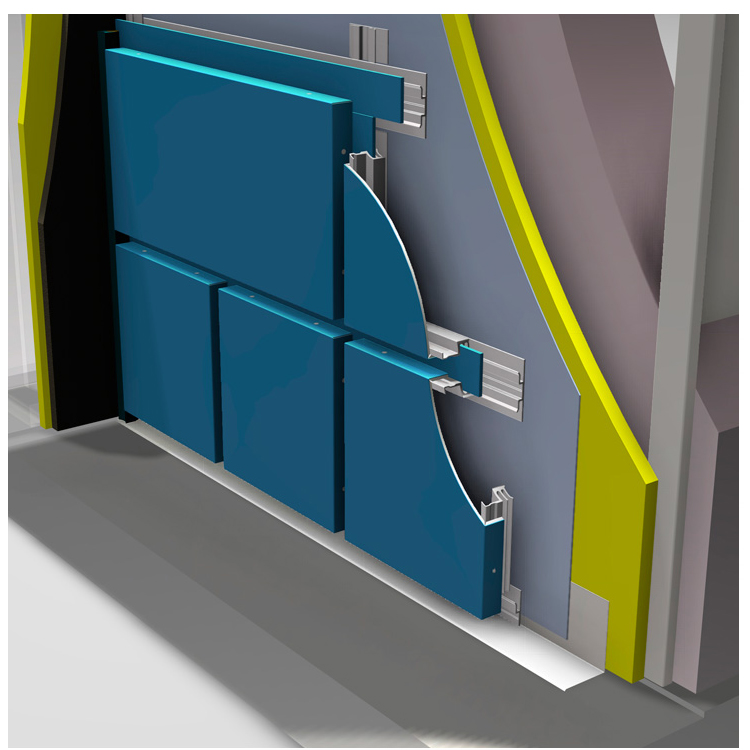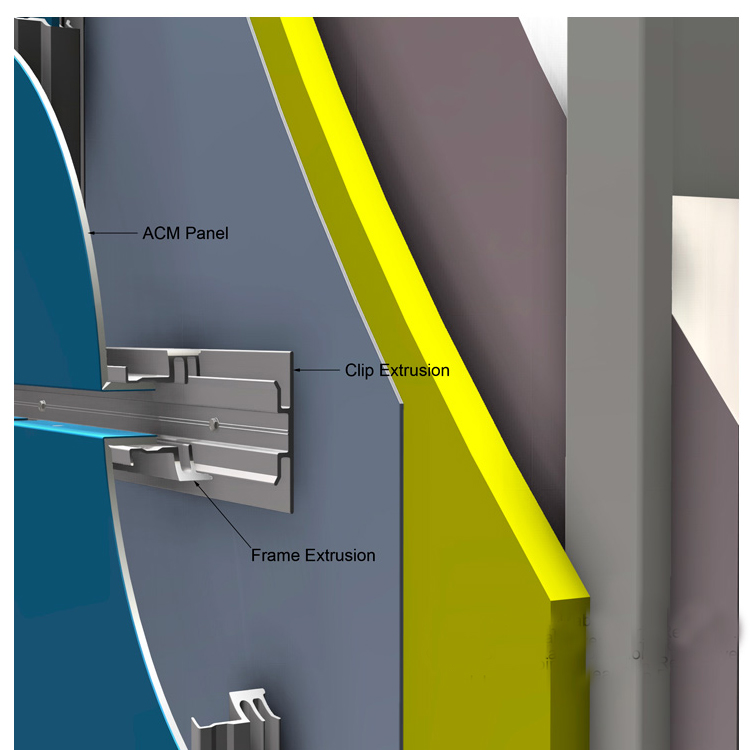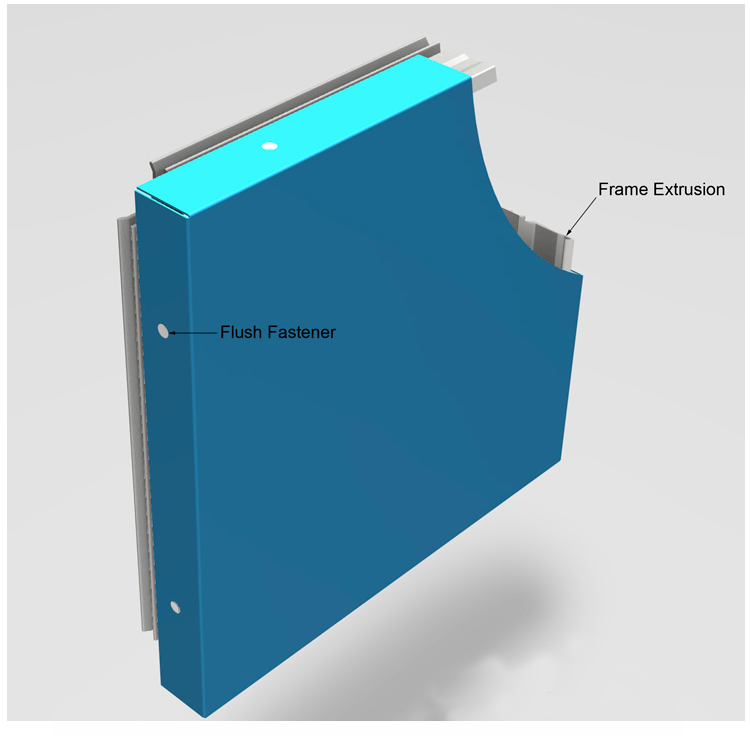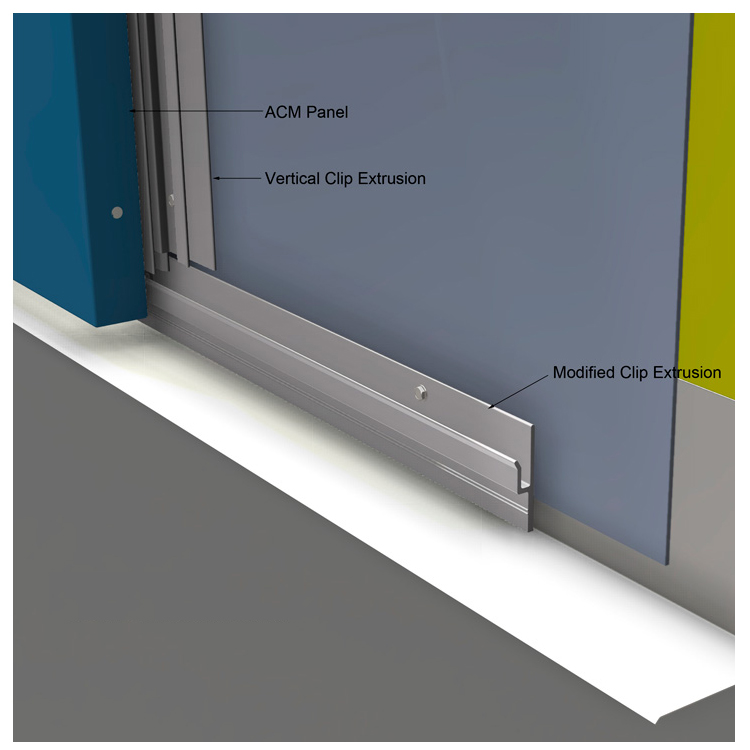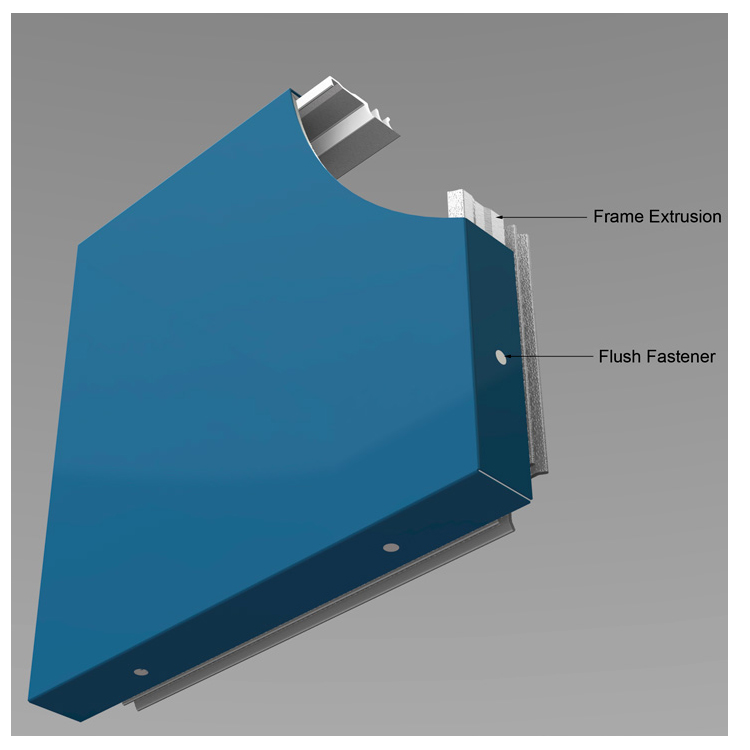 Let's see it in a little more detail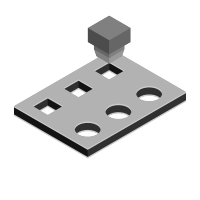 Punching and die-cutting
The composite panel can be punched and die-cut with CNC. The result ranges from the creation of pointillist or artistic style patterns to complicated and detailed drawings on the facade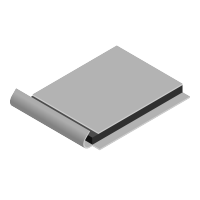 Edging
There are three types of edging:
· Simple, which hides the edging
· Double interior, hides the edge and part of the back
· Double outside, hides the edge and extends a flange that hides the joints with other panel sheets.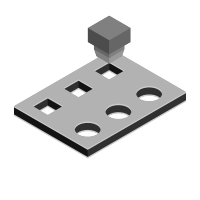 Roller bending
The panel can be easily bent following the minimum necessary bending radii. To do it, it is best to use bending machines with 3/4 rolls.
By bending the product, columns can be covered, concealing the corners with a rounded appearance, etc.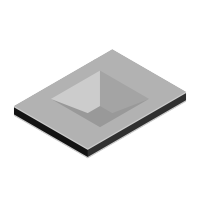 Stamping and engraving
With more limitations than the previous transformations, we find that in the panel, through modifications in its depth, it is possible to make engravings creating forms without having to get to cut-die the panel.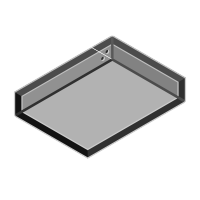 3D Forming
The 3D forming process, besides of being used to manufacturing aluminium composite panel for hanging systems, can also be used to create projected three-dimensional surfaces.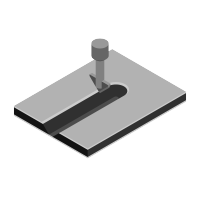 Milling
The milling of the panel gives results that differ from other types of processing such as punching and, of course, from the usual conception of the composite panel as a cassette-type tray. It can be made with CNC, with a wall saw or a portable one. The partial milling of the panel allows the subsequent folding of the pieces to give them creative shapes.